Kingmaker Foods is proud to use 100% of the profits from our Best Boy and Company brand to support local organizations in areas where our products are sold.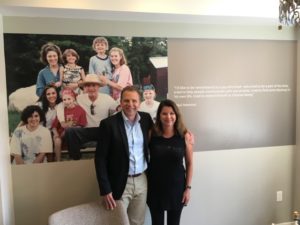 We support organizations that have a nonprofit 501 (c) (3) designation and a mission to support kids and/or families in the areas of health, safety and/or self-sufficiency. We do this through our grant awards program. We have an advisory board that meets annually to review grant requests and make awards.
To be eligible for the program, organizations must be designated a nonprofit 501 (c) (3) organization and complete our grant proposal form. In addition to providing funding for organizations to use for their general operating support, we also provide product in-kind. The grant application form can also be usedfor that purpose.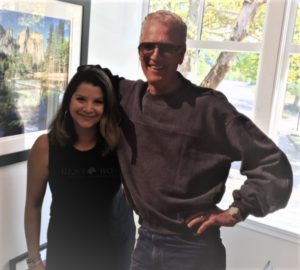 Inspired by the work of Paul Newman and the 100 percenters, Best Boy & Company is Kingmaker Food's way of giving. In 2018, Kingmaker Foods CEO, Geff Hays and his wife, Kathy Pedrotti Hays traveled to Westport, Connecticut and the home of Newman's Own to join the 100percenter movement. This group of dedicated entrepreneurs all employ a business model similar to that of Newman's Own. Each of the businesses dedicate 100% of their profits back to charitable causes.
Annually in February, our advisory group which is comprised of members of the Kingmaker Foods family—employees, customers, brokers and suppliers—meets to read, review and award these funds.