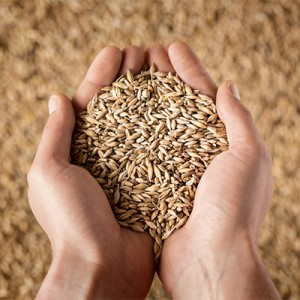 At Kingmaker Foods, we take our role as a Kingmaker seriously. Our hope is to help promote our customers, staff and community to greatness. Our social responsibility is at the core of who we are, what we do and how we do it.
In the workplace, we offer a superior working environment where employees are supported and challenged through competitive salaries and wages; continuing education opportunities and a culture that empowers workers to do the best and be the best for the good of themselves, the company and the planet.  At Kingmaker Foods, we know we are much stronger together than we are alone.  We use the experience, energy and enthusiasm of the Kingmaker team to produce the best possible products in the safest, most efficient manner.
Our demonstrated commitment to community includes a corporate giving program where we support programs and services that empower people.  Our giving includes cash and non-cash contributions that support this goal.