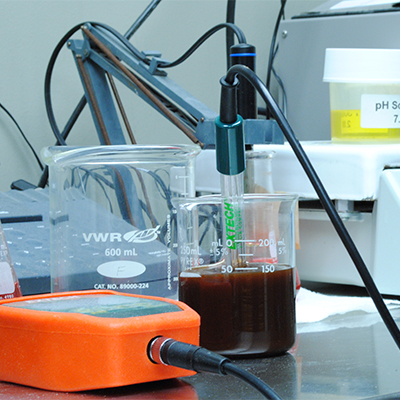 SQF Certified

3

rd

Party Audits

Traceability program

Facility Security

Mock recalls

Food Safety
The safety of any produced food is always the most critical issue at Kingmaker Foods.  Kingmaker Foods staff have continuous training programs to foster our belief that food safety is our most important priority. Our experienced management staff works diligently to ensure safeguards are strictly maintained at every level of the production. Our commitment to continuous improvement means that our safety processes are routinely reviewed to ensure the highest quality and safety for our products.
Certification:
To help your company meet its food safety and quality goals, we strive to achieve and maintain the highest certifications available in the industry.
Kingmaker Foods SQF Quality Code is the most comprehensive food safety and quality assurance level within the SQF code.
Our plants are Global Food Safety Initiative (GFSI)-certified under the SQF code:
On-site labs in each location and built-in quality controls ensure conformance. Strict protocols, procedures and equipment maintenance are all documented so that quality and consistency are built into the production process

Operations are compliant with Food and Drug Administration (FDA)

Associates are trained on proper product handling in compliance with Good Manufacturing Practices (GMP)

Hazard Analysis Critical Control Point plans (HACCP)
Benefits of working with Kingmaker Foods: